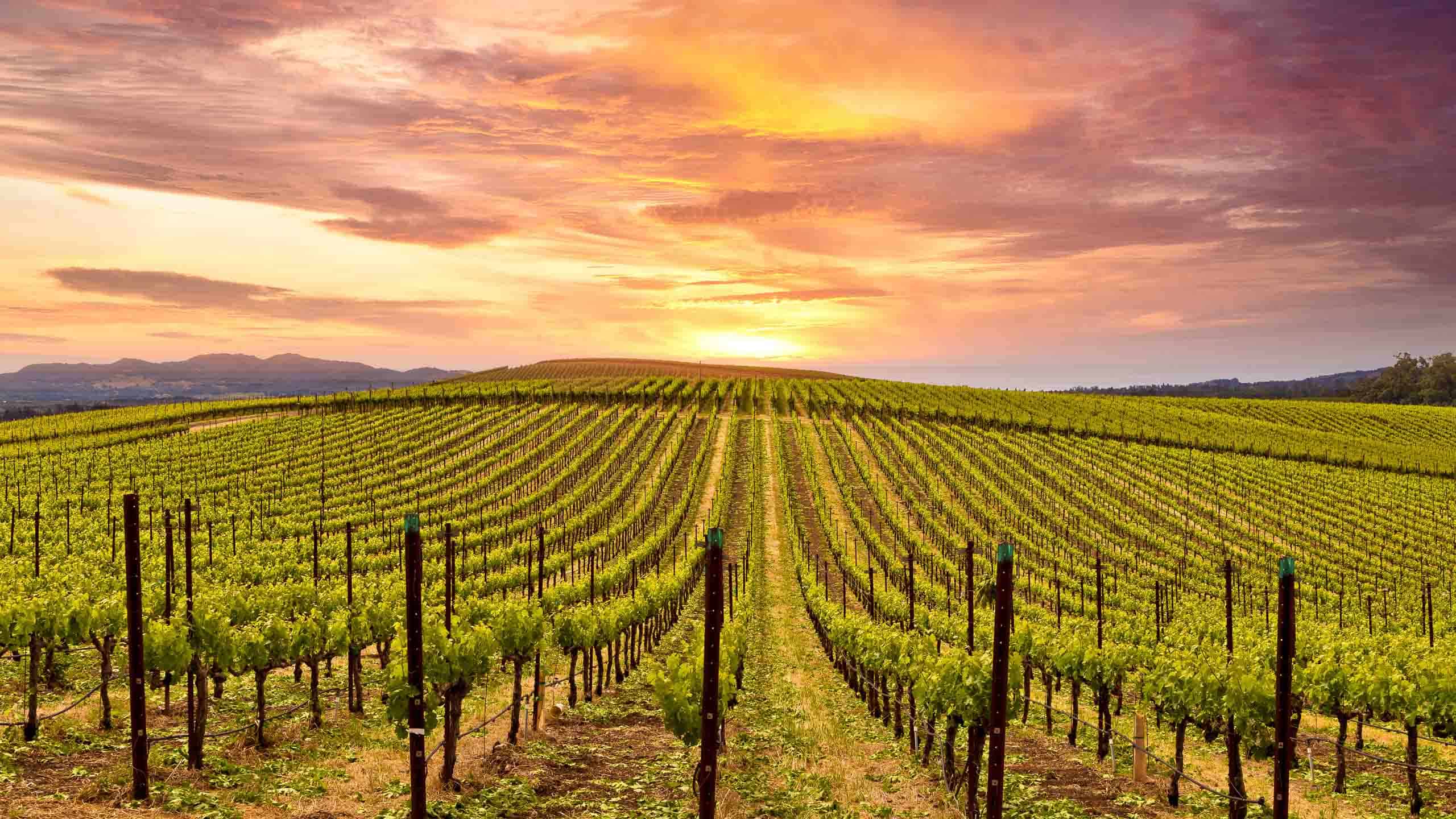 Let a professional Chauffeur transport you around Napa Valley in one of our specialty luxury vehicles. After a convenient pickup from your hotel, airport, home, or otherwise, you'll be transported in style up to premier Napa establishments.
Visit our best ​Napa wineries, choose your trip itinerary from our compendium of locations, or get in touch and let us give you suggestions! We pride ourselves in our services for Wine tasting, and are beer tour friendly!
You won't find a better service, with your safety so paramount, then at Wine and Limo. Pop out windows no company can attest too, regularly drug tested drivers, and all at the most competitive price imaginable. Really, if another company can imagine a better one, bring it by us and see what we can do for you! Our promise is the best service, best price, and most safe trip – guaranteed!
Check out the amazing Napa Valley Wine & Beer destinations below!