Welcome to the world famous Sonoma and Napa Wine county! Home to the world's finest wine producing region. Here at Wine and Limo we offer the most reliable and luxurious transportation service at the most competitive rates.
"When Luxury Calls, Call Us!"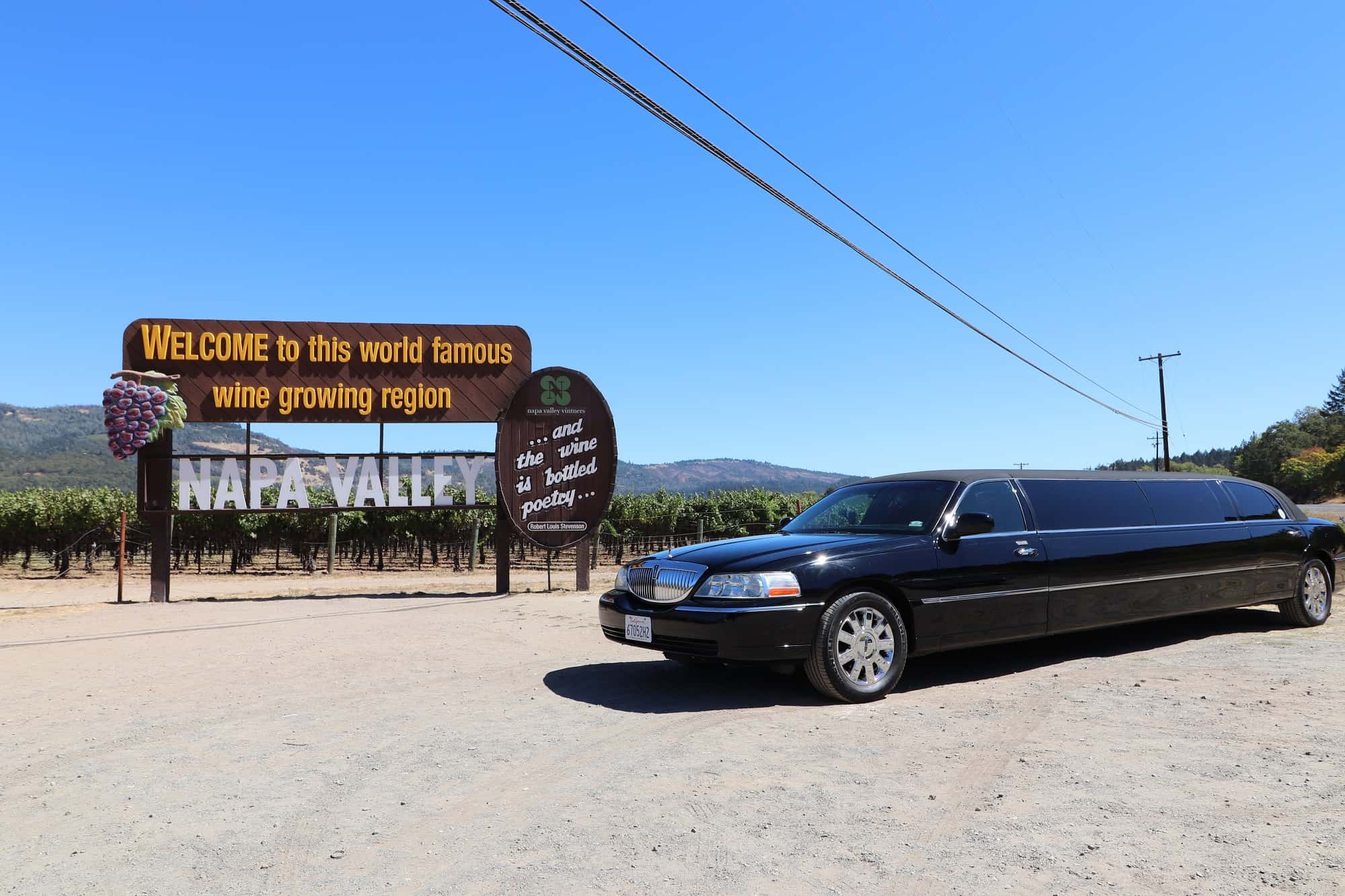 Ordained perhaps, this garden of Dionysus, the promised land of wine known to the world as "Wine Country" welcomes you, we are blessed with the purpose to show you it in all its wonders.
Whatever your requirement for luxury transportation, we have you covered. We guarantee the best price always, so certainly, we promise to beat any quote from a competitor.
The best chauffeured limousine service by far, at the best price. When it comes to passenger safety, there is no corners cut, our limousines have pop out windows that you will find with no other limousine service.
"When Luxury Calls, Call Us!"
Our drivers are experienced, drug tested on a weekly basis, the vehicles well maintained, and we are fully licensed with the PUC.
While we have a particular passion and expertise in wine touring, our best service and price extends to all your luxury transportation requirements, whatever they may be. Wine Tours, Beer Tours, Corporate, Airport pickup (STS, SFO), birthdays, events, and everything else, we have you covered.
Check out the hotspots for a full map of all the best locations in the area, build an itinerary, or contact us and can do it for you.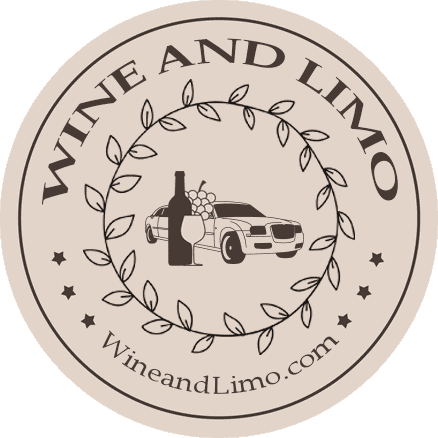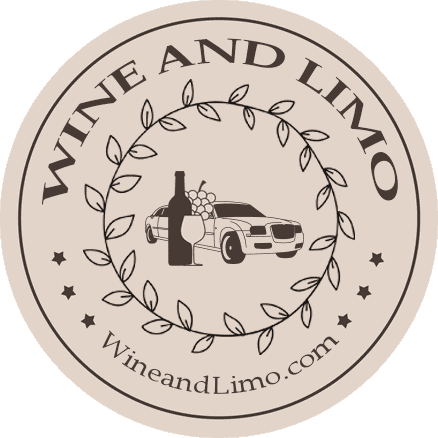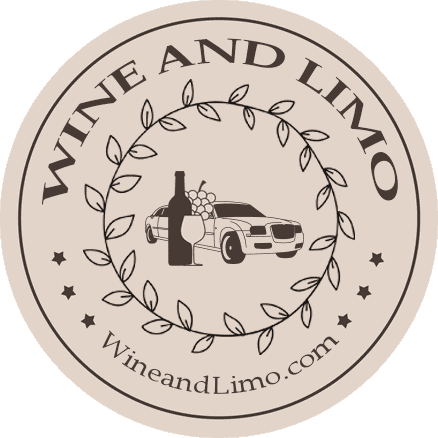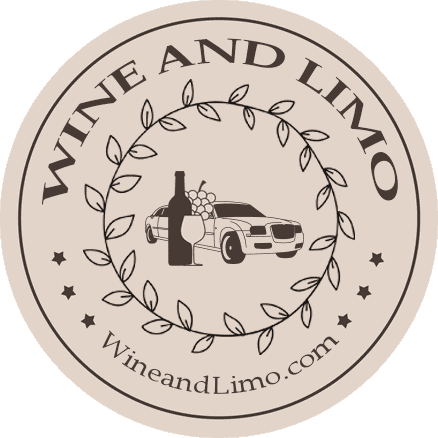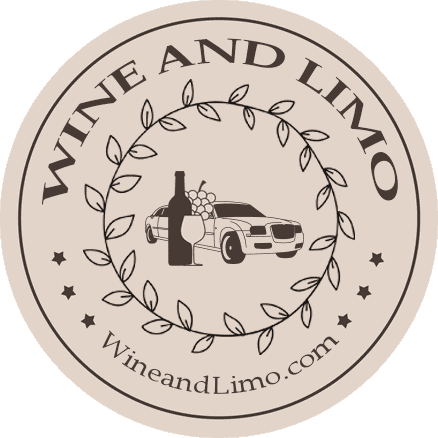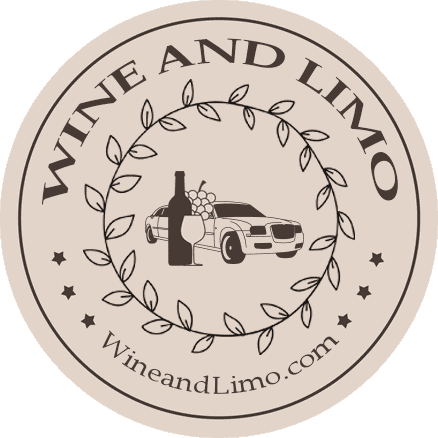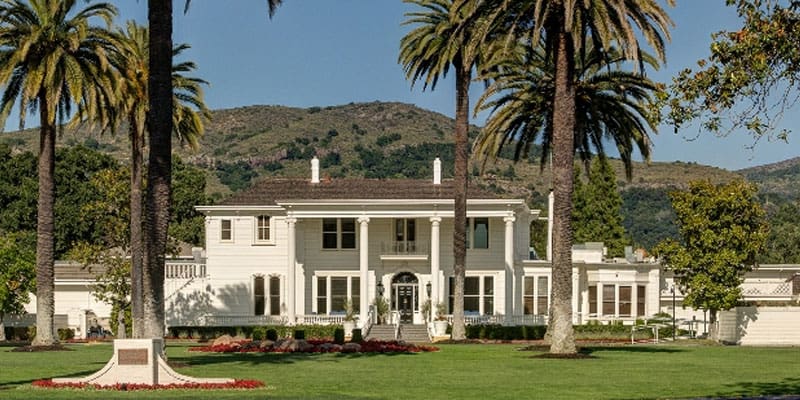 Silverado Resort
1600 Atlas Peak Road, Napa 707.257.0200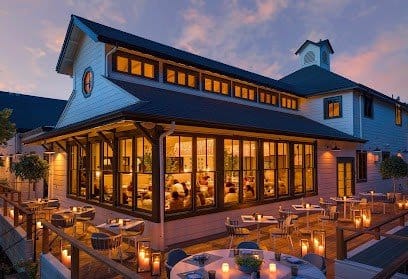 MacArthur Place
29 East MacArthur Street, Sonoma 707.938.2929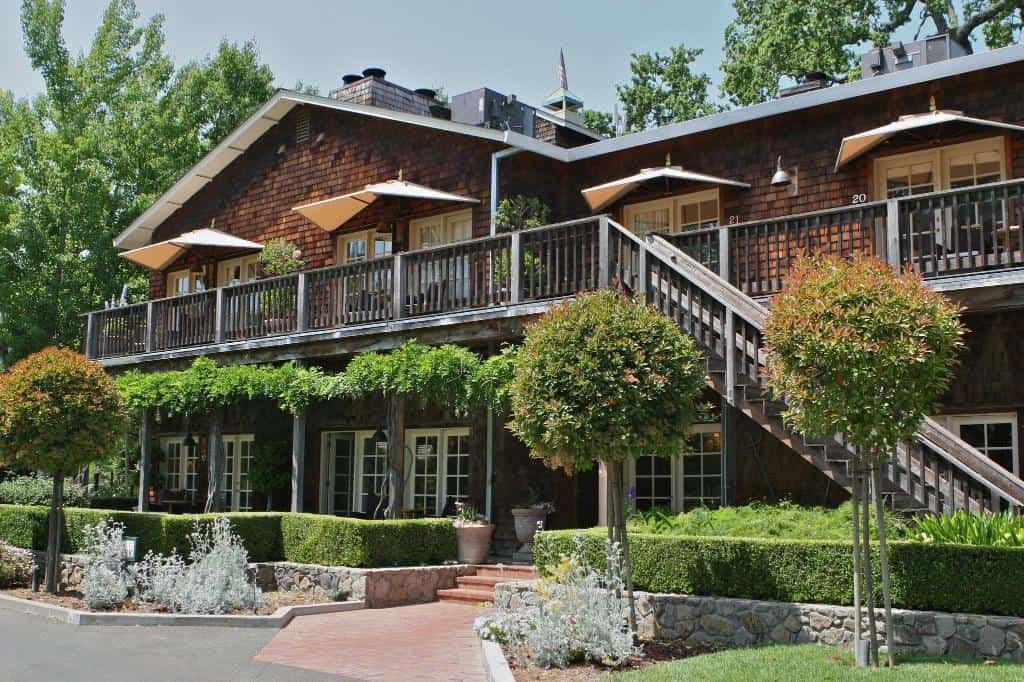 Senza
4066 Howard Lane, Napa 707.253.0337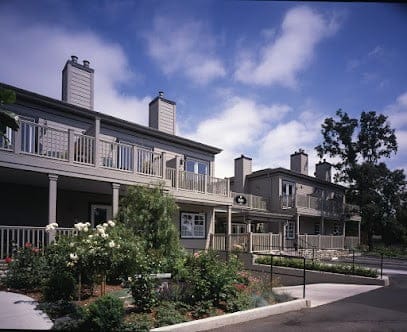 Inn at Sonoma
630 Broadway, Sonoma 707.939.1340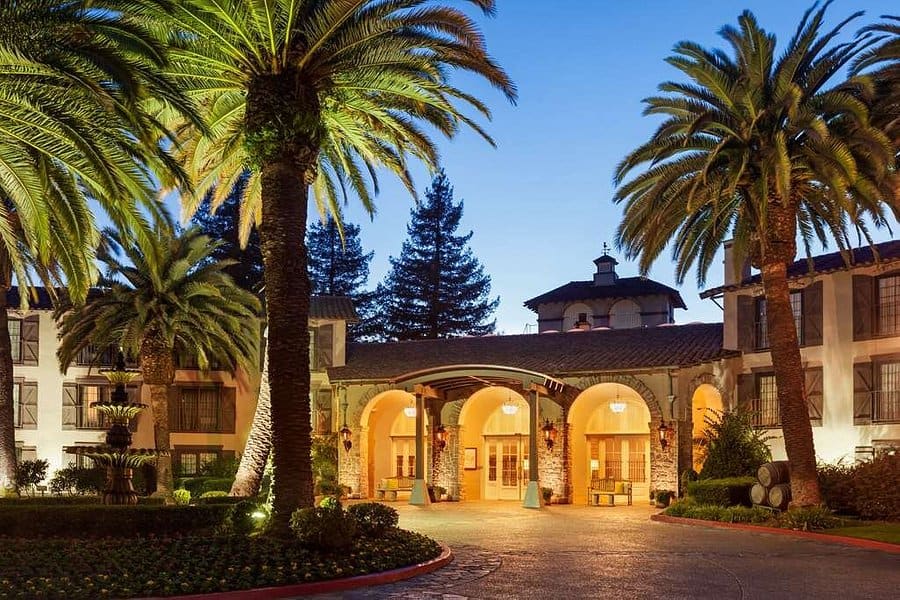 Embassy Suites Napa Valley
1075 California Blvd Napa, CA 707.253.9540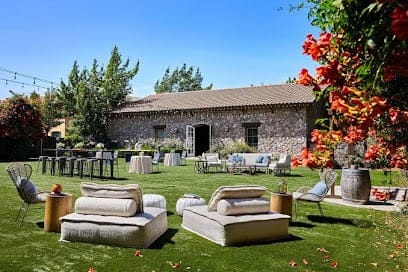 Lodge at Sonoma
1325 Broadway, Sonoma 707.935.6600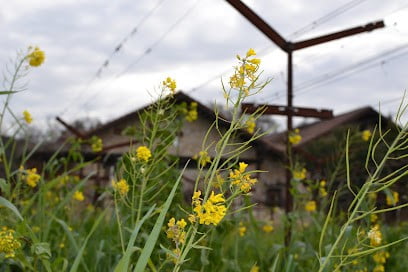 Bell Winery
6200 Washington St, Napa CA 707.944.1673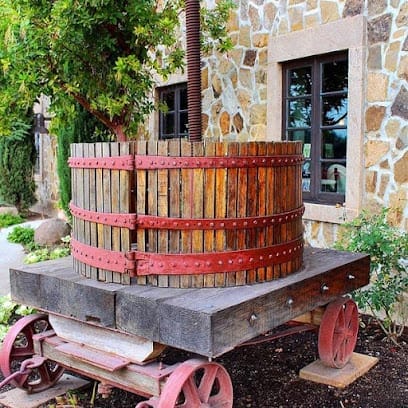 Jacuzzi Winery
24724 Arnold Drive, Sonoma 707.931.7575
Uptown Theatre
1350 3rd Street, Napa 707.259.0123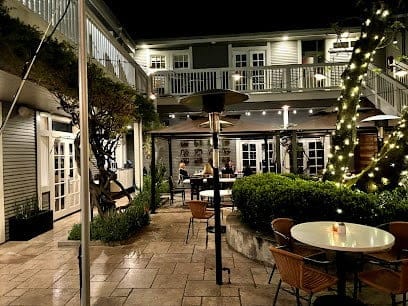 El Dorado Kitchen
405 First Street West, Sonoma 707.996.3030