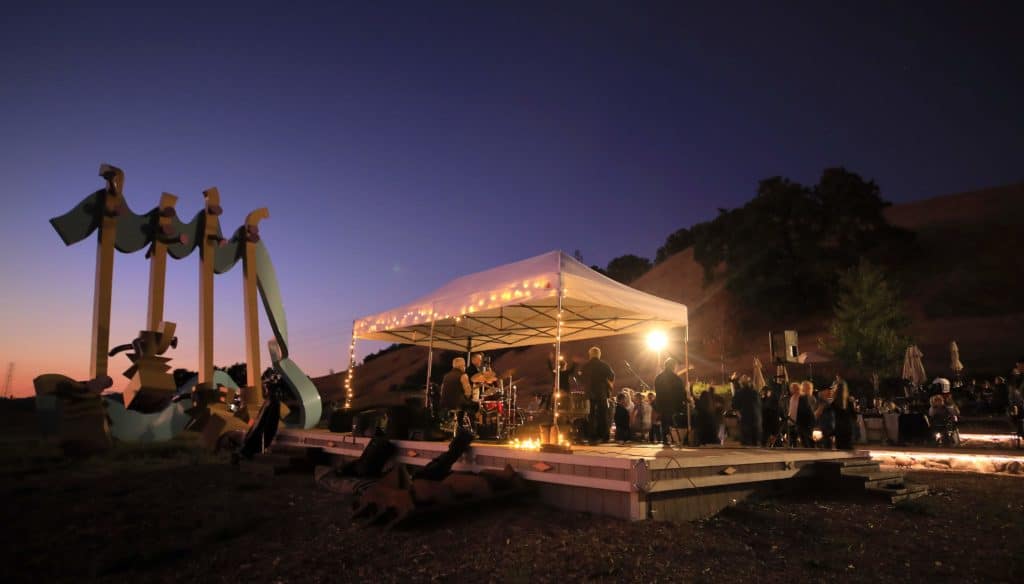 Wine and limo has set the standard for luxury transportation for many years now, and with complete confidence we can attest to being the most capable, and best choice for your luxury transportation needs to any and all events in the Northern California Bay Area.
We are capable of transporting large parties, small groups, or individuals. At Wine and Limo we offer the most budget friendly quotes, and simply the best service to be found.
We are happy to work directly with your company's planners to help create a unique program and our experienced staff will help you in making your event most memorable, exciting, and luxurious. We have at your service the most equipped fleet of luxury vehicles to choose from, you can check out our fleet page to see what we have to offer.
Moreover parking at such events can be a hassle, we will take care of that for you as well.
Enjoy a fun, safe and luxurious party experience and know that Wine and Limo is driven to serve you. Get to know about all the available events in the area on our website, and let us know! We will get back with the most competitive, reasonable quote and the best service, guaranteed!