Wine & Limo LLC is here to provide you with various kinds of tours and transportation services across Napa and Sonoma Valley. Some of our services include: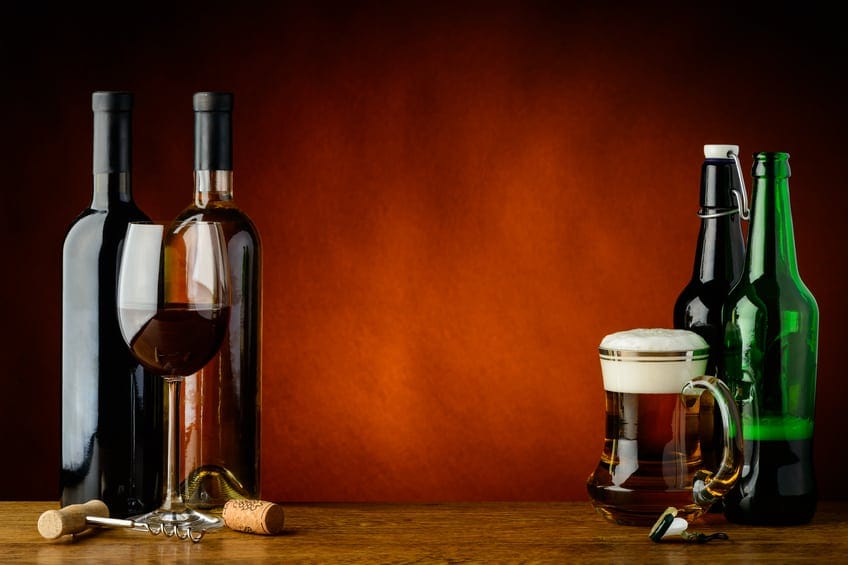 Wine & Beer Tours
The best way to start your tour is by visiting a winery that has an excellent vineyard/production tour. Like its founder, Robert Mondavi Winery has long been known to impart a thorough understanding of the wine making process.
Business & Personal
Besides the Wine and Beer tours, we offer our luxury transportation service for all occasions. Book us by the hour at the cheapest hourly rate and we'll take you anywhere in the North bay area.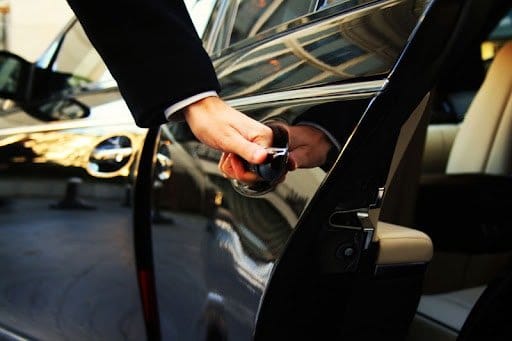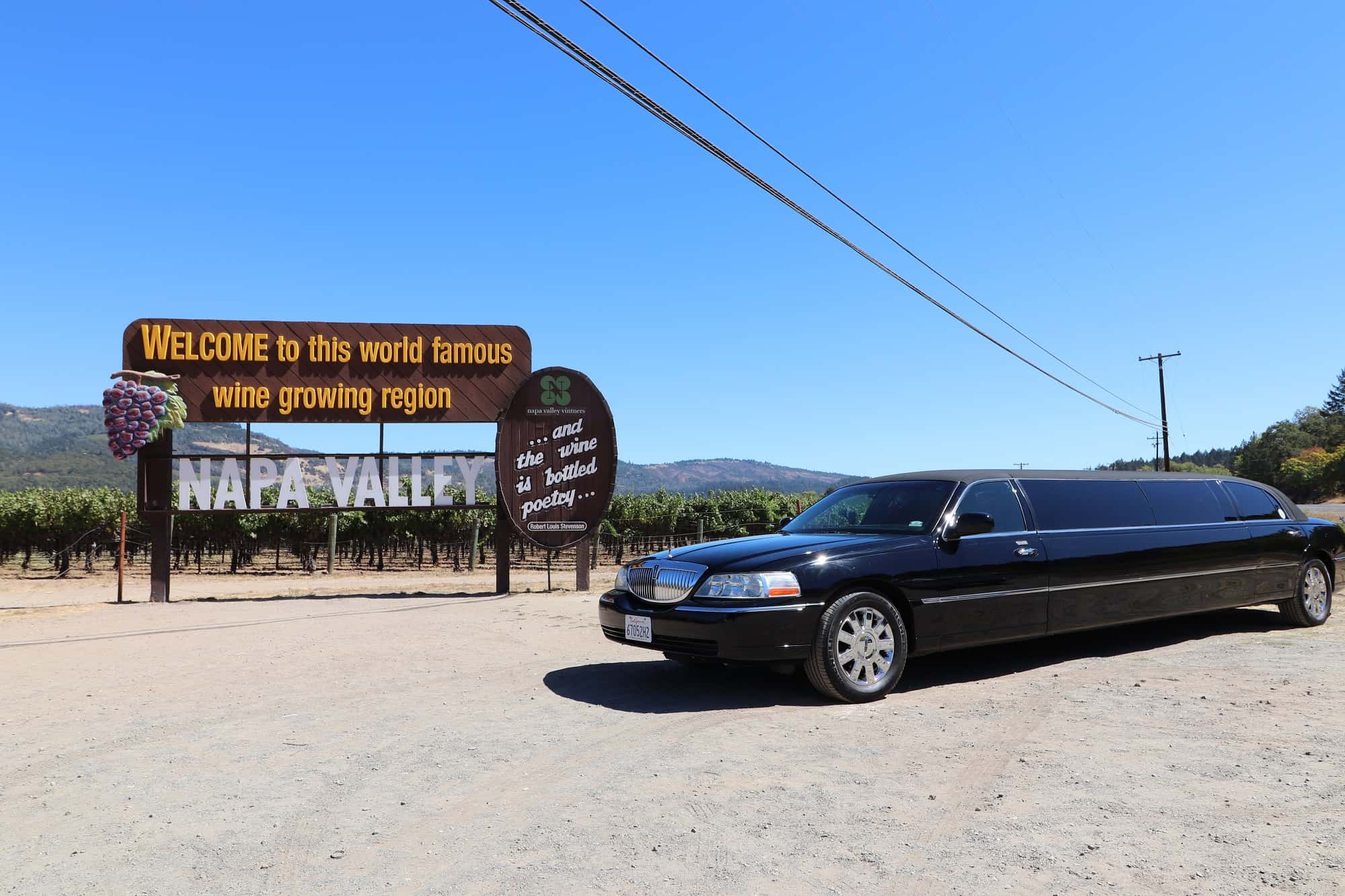 Limo Service
Wine and Limo offer services that fits your lifestyle. We are best known for reliability, professionalism and high standards. In case you need any support, our customer service department will provide proper assistance.