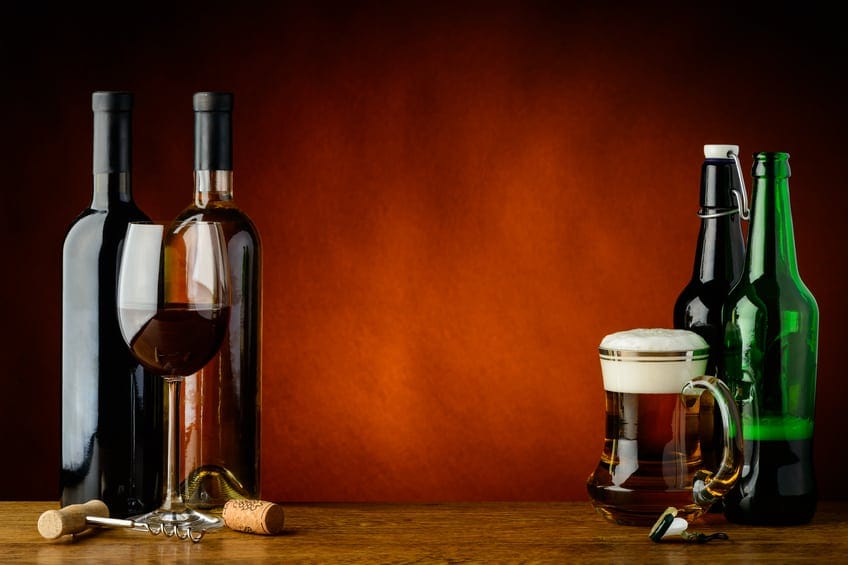 The best way to start your tour is by visiting a winery that has an excellent vineyard/production tour. Like its founder, Robert Mondavi Winery has long been known to impart a thorough understanding of the wine making process.
Renowned for some of the finest cabs in the world as well as for Sauvignon Blanc grapes, Robert Mondavi crafted his signature wine, fume blanc. With a little knowledge under your belt early in the day you'll appreciate so much more the wines that you taste later on.
There's no better place for Beer then Northern California. The regions blessed with some of the biggest names in the industry such as Lagunitas, Bear Republic, Russian River Brewing, and many more! Tour the breweries and taste the exquisite beer the region has to offer in upmost luxury!
Wine Tours
Welcome to the promised land of Wine.
Born in its magnificence but never lost to its miraculous nature, the fruits and wonders it bears never cease to amaze, delight, and humble us. With a particular passion, we are blessed with the purpose to show you it all, in the comfort only luxury transportation can provide.
True to the name we take great pride in this regard, and promise nothing but the best luxury Wine Tours to be found no where else. Our Chauffeurs are simply the best, with years of experience and well versed in Wine, knowledgable, and well classed, they are specially chosen, and best suited for this purpose.
See the website for a complete list of Wine destinations, restaurants, hotels, and more, that call Wine Country home. Viewed on a map with ratings and descriptions for each, you can plan your trip accordingly. Better yet, get in touch and let us suggest the perfect itinerary for your tour based on your requirements, budget, and allotted time. Then kick back, relax, and let us handle the rest, we have a lot to show you, and we will do everything to ensure you and your party have a blast!
Beer Tours
For the IPA lovers especially, there's no better place for Beer than here in Sonoma Valley​ & Napa counties. Founded and headquartered in this region are some of the giants, known the world over, such as Lagunitas, Bear Republic, Russian River, Sierra Nevada, and so many more.
With all these amazing breweries to choose from, we understand it can be hard to decide which out of them all to visit. We encourage you to check out our websites Beer Hotspots to get a better understanding of the Breweries here, where they are located, what people think of them, and more, so you can better choose where to go for your trip. Otherwise you can contact us with some details and leave the rest to us, with almost a decades experience in the industry, we know all the best spots, and are most happy to provide you with our recommendations.
Sonoma County Destinations
Sonoma County Destinations